Chocolate Blog
The Chocolate Blog is my mini-journal about chocolate. It will cover...
...the latest reviews of artisan chocolates as well as special or unusual commercial chocolates;
...chocolate-related finds throughout the country (and world!);
...alternative uses for chocolate;
...up-to-date happenings in the world of chocolate;
...lessons and how-to's when creating with chocolate.
NOTE: To subscribe, please click on the orange button in the "Recent Articles" header.
Bourbon Chocolate Pecan Pie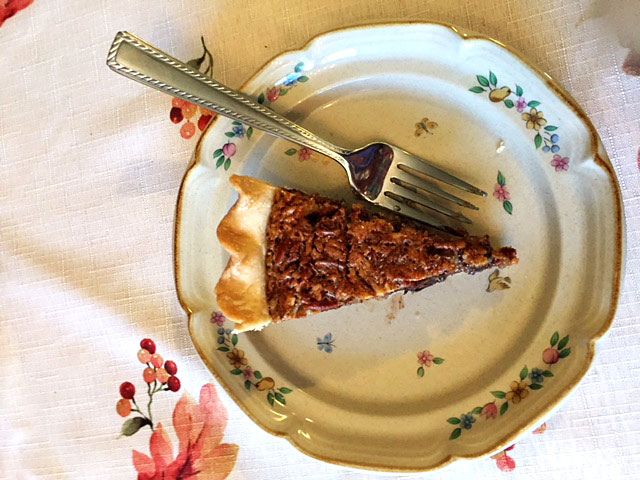 Bourbon Chocolate Pecan Pie gives a new twist to an old favorite. It turns a deadly sweet dessert into a rich treat fit for royalty.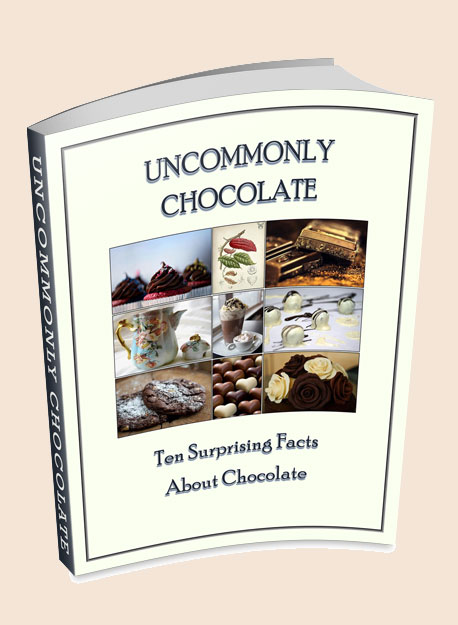 Need a little more chocolate in your life?


Sign up for monthly "Chocolate Chips" and receive this e-booklet FREE
"Ten Surprising Facts About Chocolate"



Sign up below and you'll receive a link where you can download your e-booklet immediately.



---