Recipes with a hint of "special"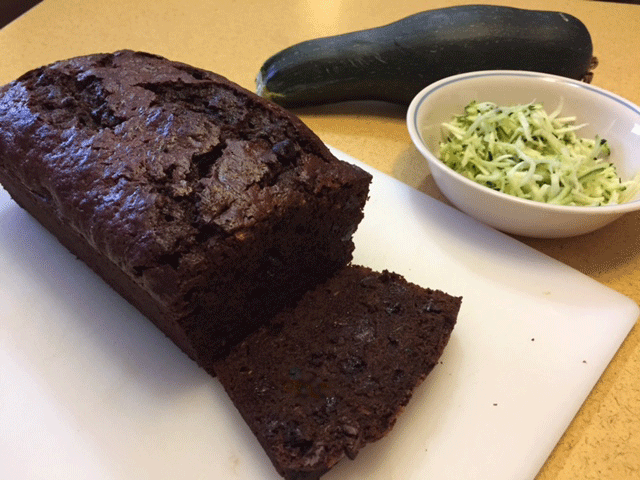 Chocolate Zucchini Bread
There are many, many chocolate recipes out there, but the recipes here all have a little something special added to them.
Take the quick bread pictured above - as you can see, the "special" ingredient is zucchini. 
There are recipes with mashed potatoes, condensed tomato soup, mayonnaise and the like as their special ingredients too.
So keep reading - you are sure to find some delightful recipes filled with chocolaty goodness and the addition of something extra tasty!
__________________

More pictures and links will be added as I create more yummy goodies to share with friends and family.  And YOU!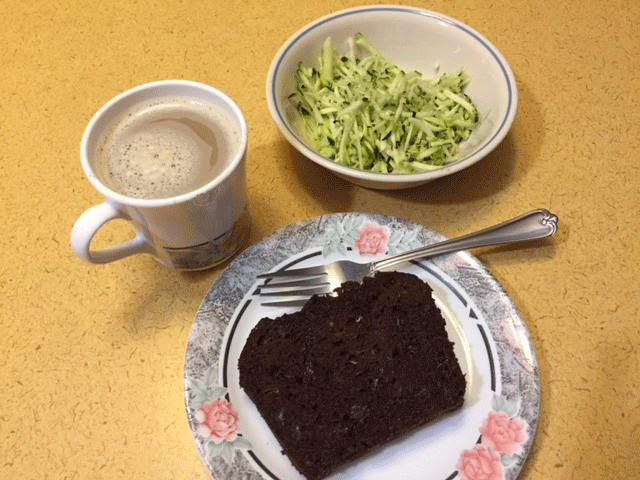 Chocolate Zucchini Bread
This is a chocolaty, not-too-sweet, quick bread with a healthy secret ingredient - zucchini!  Perfect for a light snack with coffee or tea.  Recipe here...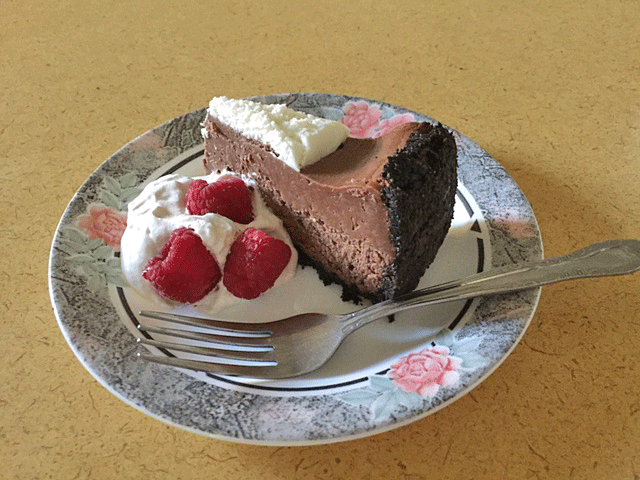 Chocolate Cheesecake
A rich, moist cheesecake with a touch of coffee.  The crust is made with Oreo cookies.  Recipe here...
Coffee Chiffon Pie with Chocolate Cereal Crust
This pie has a light-as-air coffee flavor nestled in a crunchy chocolate cereal crust.  Recipe here...
Sweet Potato Chocolate Walnut Pie
A rich pie with the warm, rich flavor of sweet potatoes, a bit of rich, fudgy chocolate, the crunch of toasted walnuts and finished with a hint of rum.  Recipe here...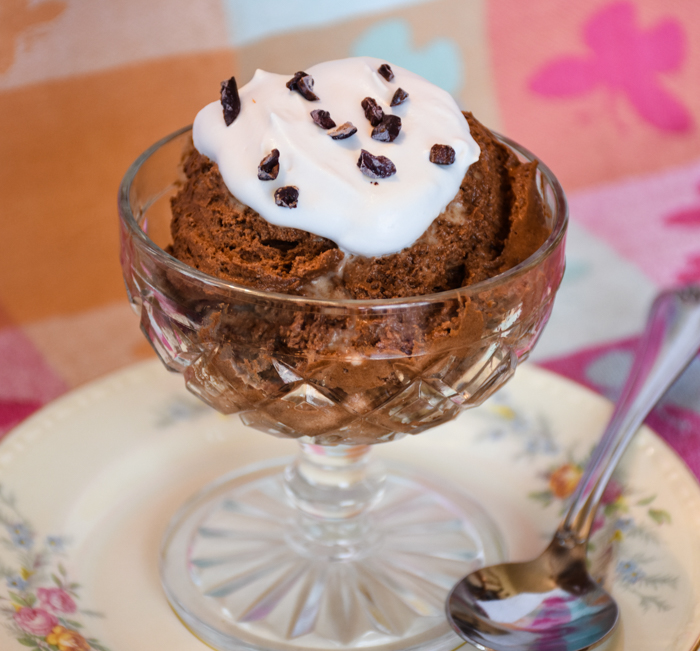 Coffee Chocolate Mousse
I'm searching for The Perfect Chocolate Mousse.  This coffee-flavored one comes very close.  Recipe here...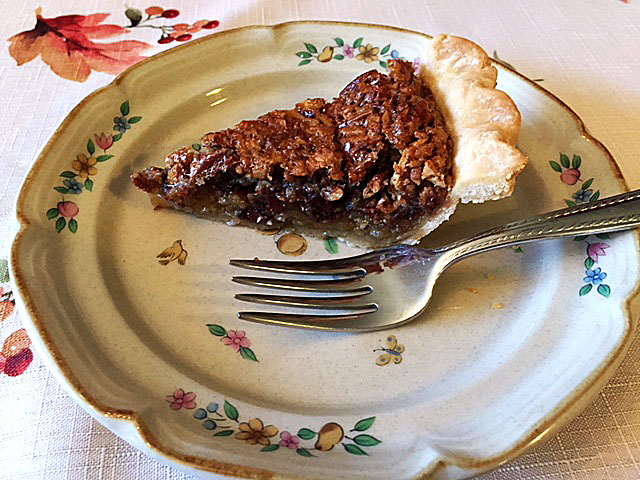 Bourbon Chocolate Pecan Pie
Although pecan pie is a traditional holiday favorite, this one's worth eating any time of year.  It's just that good.  Recipe here...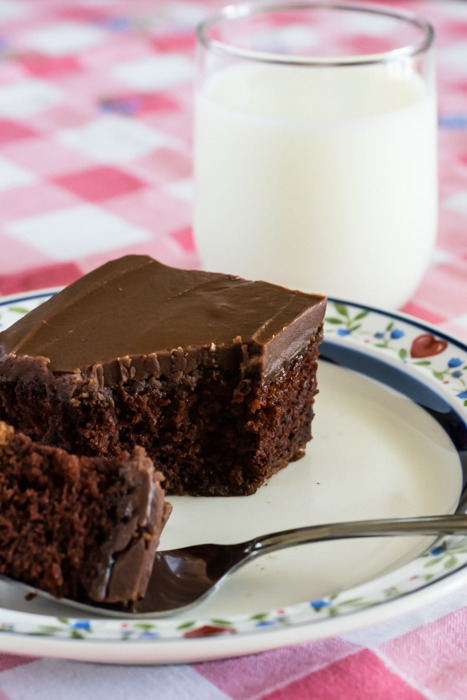 My Perfect Chocolate Cake
I've spent a lifetime searching for a certain kind of chocolate cake.  After decades, I've come full circle to realize that simple is, sometimes, the best.  Recipe here...


---
You might also like...
...Chocolate for Health & Beauty
...Lindt Excellence - three top flavors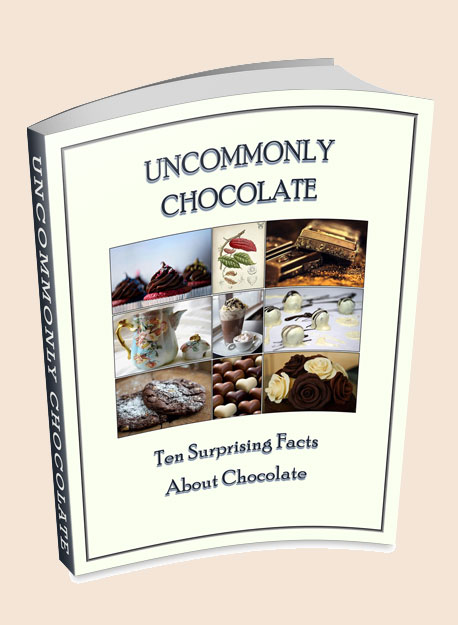 Need a little more chocolate in your life?


Sign up for monthly "Chocolate Chips" and receive this e-booklet FREE
"Ten Surprising Facts About Chocolate"



Sign up below and you'll receive a link where you can download your e-booklet immediately.



---