Sugar-free chocolate reviews

Sugar-free chocolate...the phrase sounds dull at best, unpleasant at worst.  That's because many chocolates that claim to be "sugar-free" contain artificial sweeteners.  And many of those use sugar alcohols which can have extremely unpleasant side effects.
But sugar-free chocolates don't have to be boring or bad for one's digestion (read details here) - there are many delightful sugar-free chocolates out in Chocolate Land that are sweetened with natural sweeteners other than sugar.  And we will strive to bring you the best here.
Read on...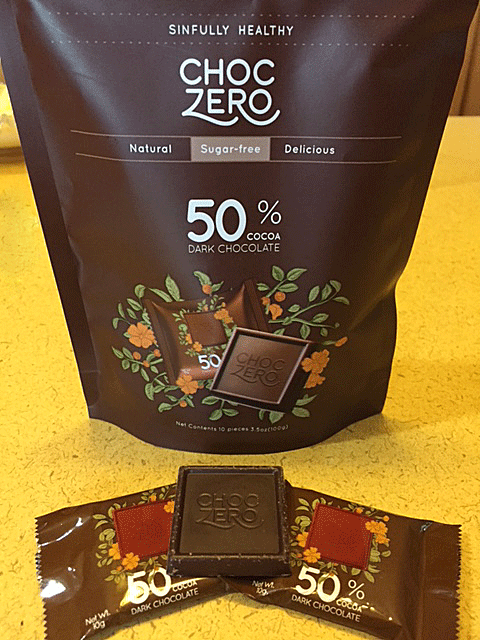 ChocZero - delicious AND sugar-free.  Full review here...
---
You might also like...
Chocolate Chip Cookie Experiment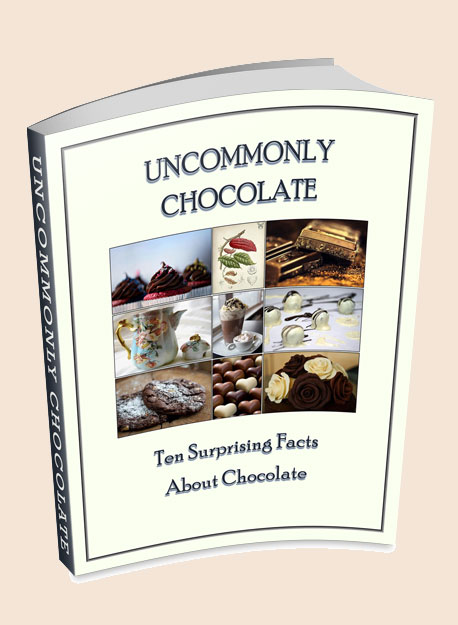 Need a little more chocolate in your life?


Sign up for monthly "Chocolate Chips" and receive this e-booklet FREE
"Ten Surprising Facts About Chocolate"



Sign up below and you'll receive a link where you can download your e-booklet immediately.



---