Mass Market Chocolate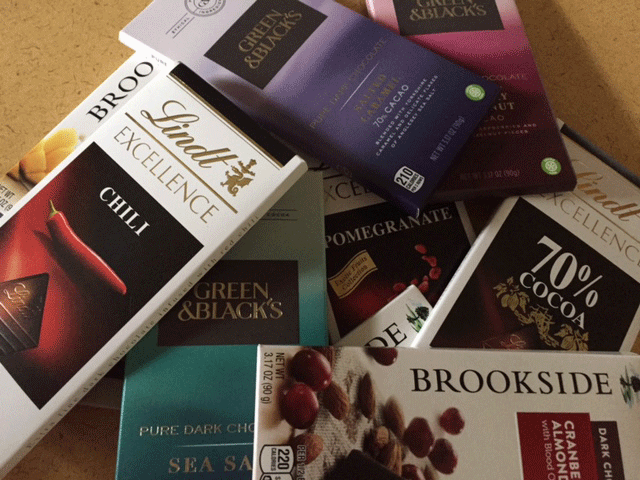 This is the section where we will review various chocolates.  They won't necessarily be gourmet because we respect the chocolates that you find in supermarkets and drug stores as well.  For those, we will review them if they're "different" in some way.
---
My favorite is the Mango Coconut Crisp
Brookside Dark Chocolate pairs silky smooth dark chocolate with fruits and nuts.  I never thought I liked fruit in my chocolate until I tried these.  Full review here...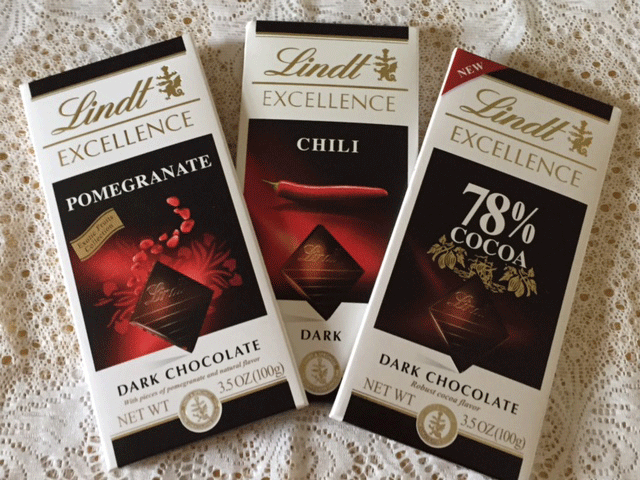 Lindt Excellence has some excellent pairings, my personal favorite being the addition of chili, of all things.  Full review here...
You might also like...
... Chocolate for Health & Beauty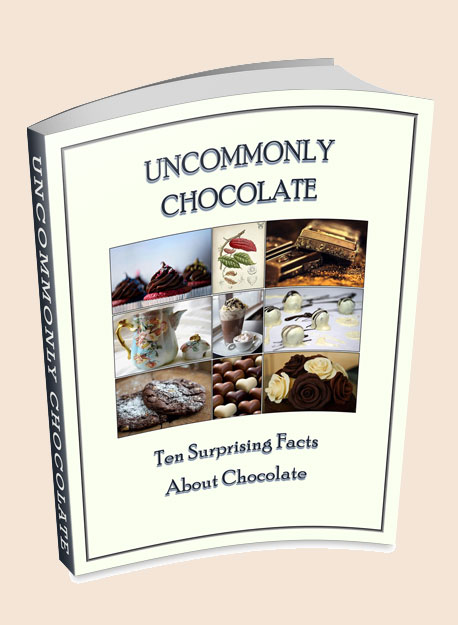 Need a little more chocolate in your life?


Sign up for monthly "Chocolate Chips" and receive this e-booklet FREE
"Ten Surprising Facts About Chocolate"



Sign up below and you'll receive a link where you can download your e-booklet immediately.



---