Chocolate Experiments

This is where we experiment with chocolate in different ways.  Some experiments will be tasty.  Some will be for beauty and health. 
And some will be just for fun!
---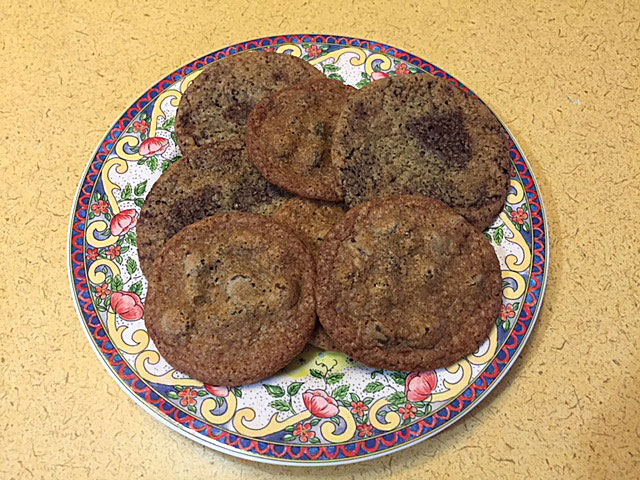 Chocolate Chip Cookie Experiment
Which made the better cookie - chocolate chips, or chopped premium dark chocolate?  Read more...







You might also like...
...Chocolate in Jefferson, Texas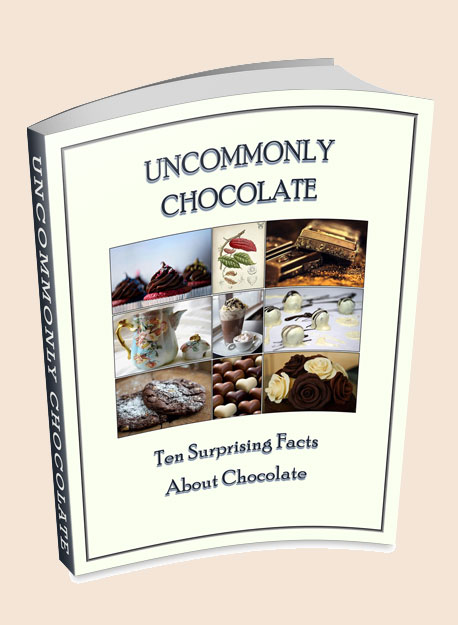 Need a little more chocolate in your life?


Sign up for monthly "Chocolate Chips" and receive this e-booklet FREE
"Ten Surprising Facts About Chocolate"



Sign up below and you'll receive a link where you can download your e-booklet immediately.



---